The SkyHub has no financial incentive and is supported completely by volunteers. There are a few ways you can help out. 
Donate Now
SkyHub is federally recognized as a 501(c)3 charitable organization. All donations are tax deductible.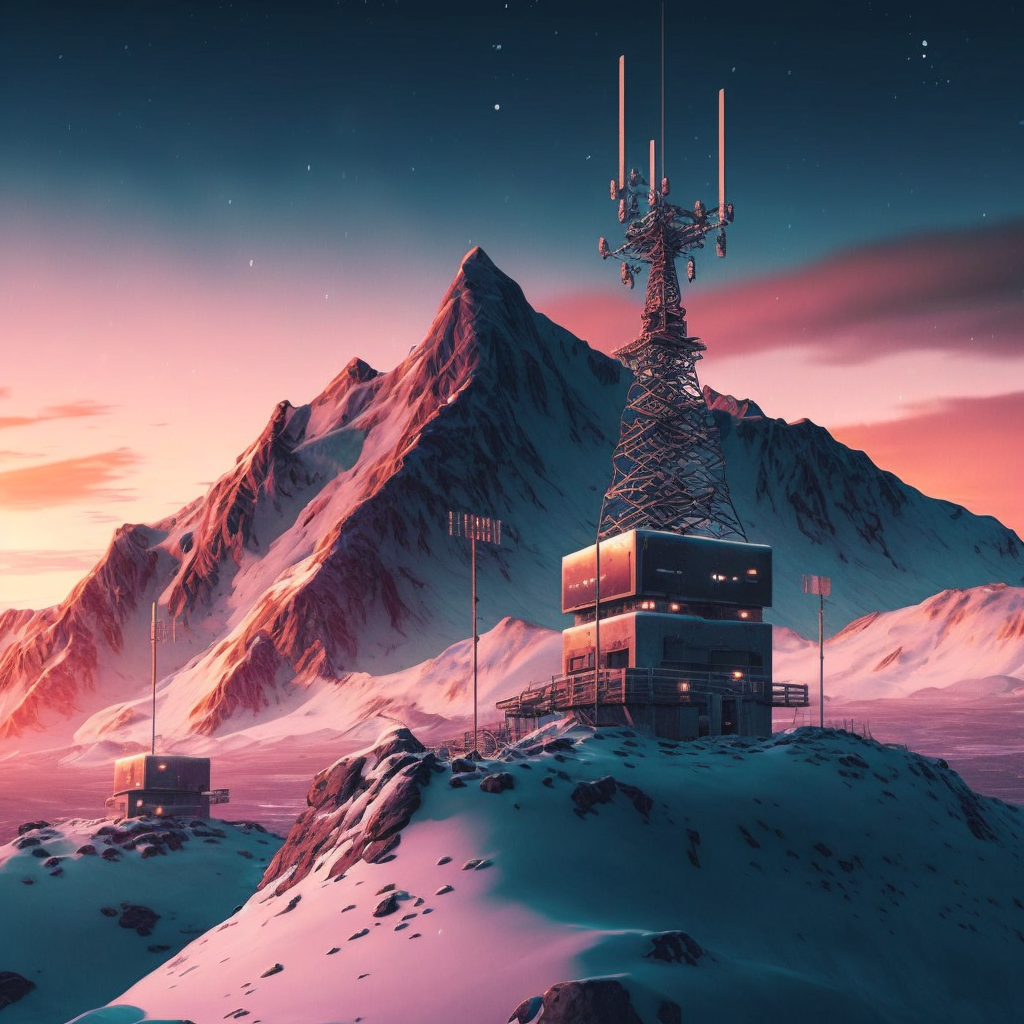 Equipment Donation
We can always use more gear to expand the system. Any amateur radio related equipment including radios, cabling, antennas or tools is highly appreciated.
Time
Building repeaters, maintenance, and other projects all take time. If you want to gain some experience and help out with the expansion of the SkyHub, please follow the link under contact information. 
Monetary Donation
To purchase new equipment, keep things maintained, and deal with operating costs, anything is appreciated. 
Repeater Sites
If you have access to some space on a communications site, we are always looking at expanding, and would greatly appreciate anything. We are willing to trade RF engineering expertise, maintenance, and will keep any site in a very cleanly order for a very small rack and antenna space at a new site.