The SkyHub Supports many Internet Linking Modes. Please note, all of the modes below require an amateur radio license to operate.  This is a basic look at primary linking systems and internet connections.  Individual descriptions of the system components are below.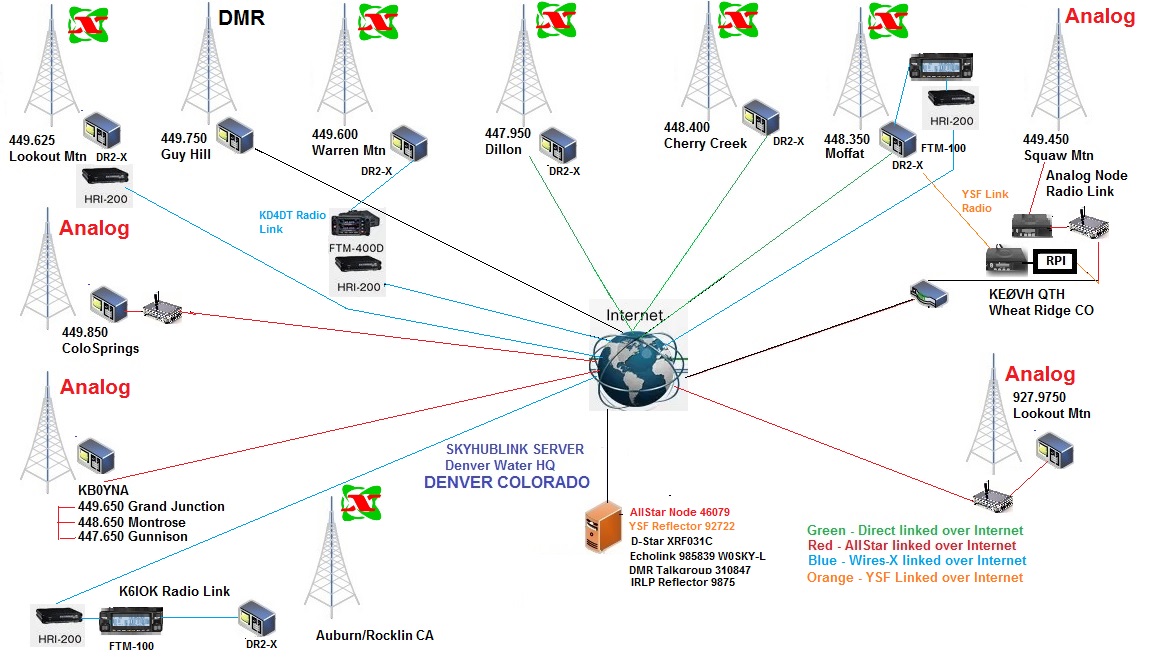 AllStar – 46079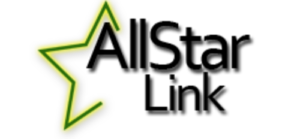 AllStar Link is used as the Back-Bone between all of the connections. The main hub node number is 46079. Please visit allstarlink.org for more information on the AllStar system.
AllStar link supports the telephone portal, and you can dial the hub via this method. You will need an AllStar link account with license verified to get a Secure PIN number to use the telephone portal. The telephone portal is at (763)-230-0000
DMR – 310847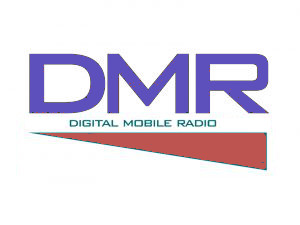 There are currently two DMR networks supported by the SkyHub. Brandmeister, and a private DMR server.
To connect to the SkyHub via BrandMeister, simply connect to talkgroup 310847 through a hotspot or repeater.
To connect directly to the SkyHub server, enter the following credentials in your MMDVM based Hotspot or repeater:
HOST: kg0sky.duckdns.org
PASSWORD: passw0rd ( 0 = zero )
PORT: 62030
TALKGROUP: 310847 ( Program your radio with this talkgroup)
Wires X – 46361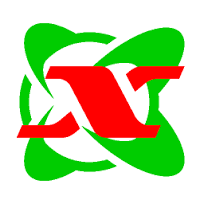 You can access the hub via Yaesu System Fusion. If you have a Wires-X node or Radio with the HRI-200 interface, Wires-X is available at the DENVERSKYHUBLINK Room.
The room number for this link is 46361
YSF Reflector- 92722
If you have a fusion radio, but no Wires-X hardware, you can access the SkyHub via the YSF Reflector. This is how hotspots communicate to fusion.
On an MMDVM based hotspot or repeater, please select: US Skyhub Link from the drop down window on YSFReflector.
The details of the reflector are below:
IP: kg0sky.duckdns.org
NODE: 92722
Port: 42000
P25 Digital- 10294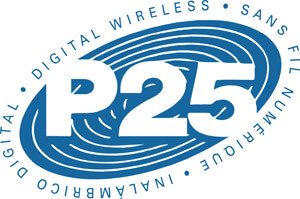 If you have a Digital Project 25 based node, repeater, or radio, you can connect to the P25Reflector via a hotspot or repeater.
The details for the SkyHub P25 Link are shown below:
Talkgroup: 10294
Server IP: kg0sky.duckdns.org
Port: 41000
On a Pi-Star based hotspot, this is what the p25hosts file should look like
10294       kg0sky.duckdns.org     41000
EchoLink- W0SKY-L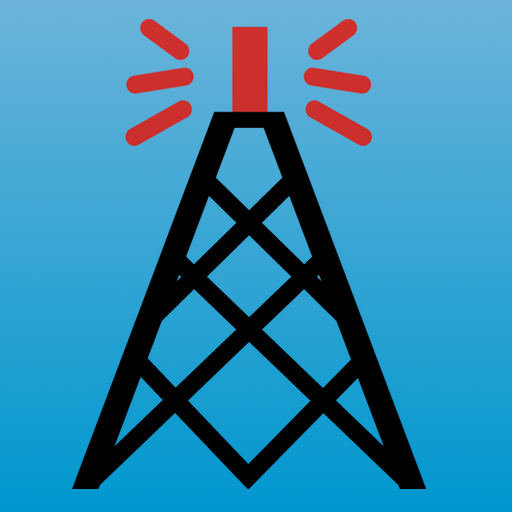 The hub is connected to the EchoLink server W0SKY-L. You can connect a SmartPhone through the EchoLink app, or use an EchoLink enabled repeater.
Echolink Node number 985839.
IRLP-Reflector 9875

We are back on IRLP! (Internet Radio Linking Project) Please join us on the Tristate Reflector (Formally Denver Reflector) 9875 ( 987 Channel 5)
DSTAR- XRF031C
As of December 2019, The SkyHub is connected through D-Star through XRF031C.
To connect on a DSTAR repeater, the DEXTRA protocol is used and you will need to be running the ircddbgateway software, the standard G3 ICOM software does not support XRF's.
To connect through a hotspot, please run the latest update on your hotspot to refresh the reflector list. If you still cannot connect on your client, please enter the following information for the XRF:
IP: kg0sky.duckdns.org
Reflector number: XRF031
The dashboard for this reflector is available at kg0sky.duckdns.org